See pricing, view the schedule, book online and get more info on the best headshot experience.
"So much fun and totally brings you out of your shell to be comfortable in front of the camera! Great person and fantastic quality work. Thank you John!!"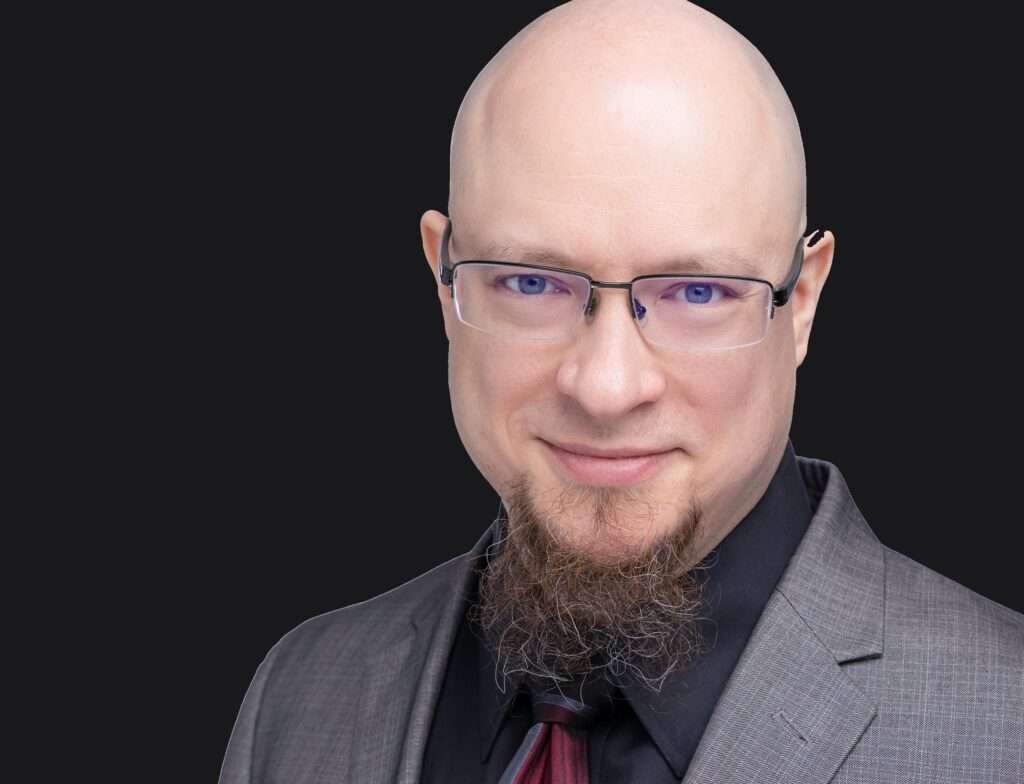 No matter where you are in your career, it's the cornerstone of your professional image. The initial impact you have is based on your headshot.
"Your success will be determined by your own confidence and fortitude." –Michelle Obama
It serves as your calling card, agent and branding. Propel your success with an awesome headshot!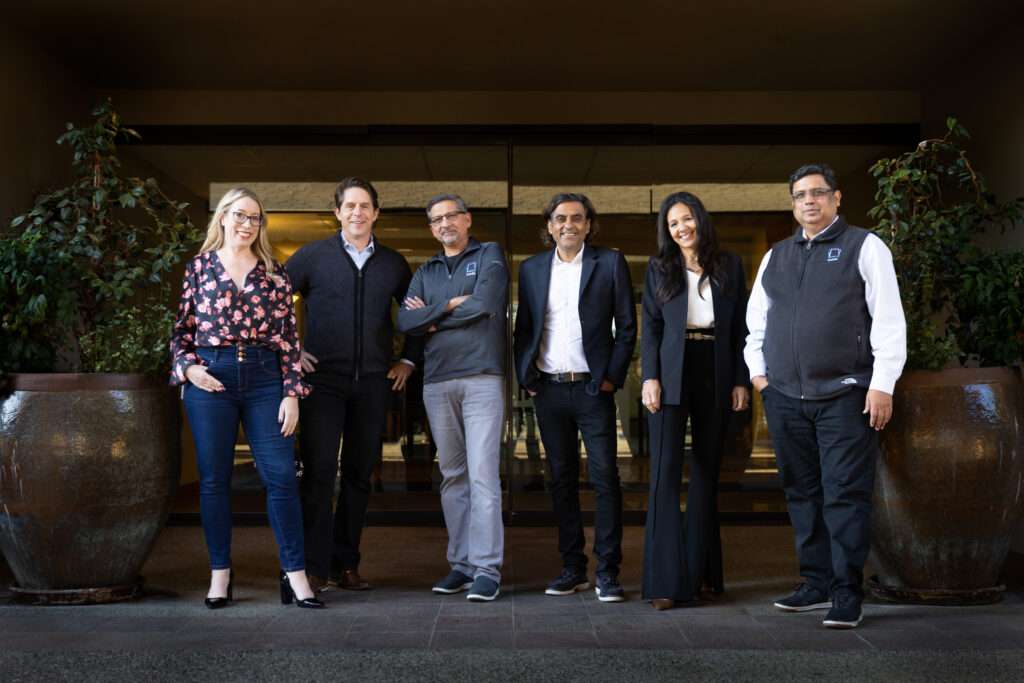 Through a simple, guided process, anybody can be a Rock Star!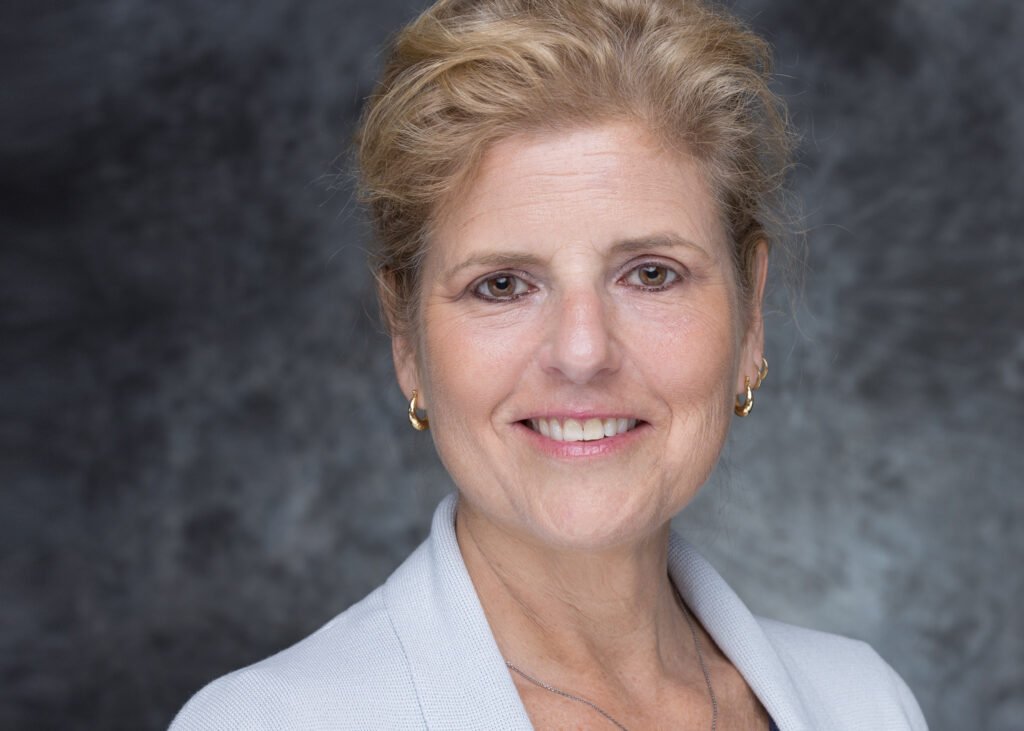 We'll review clothing choices, make sure your hair looks great and work on simple, strong poses that will look great for you.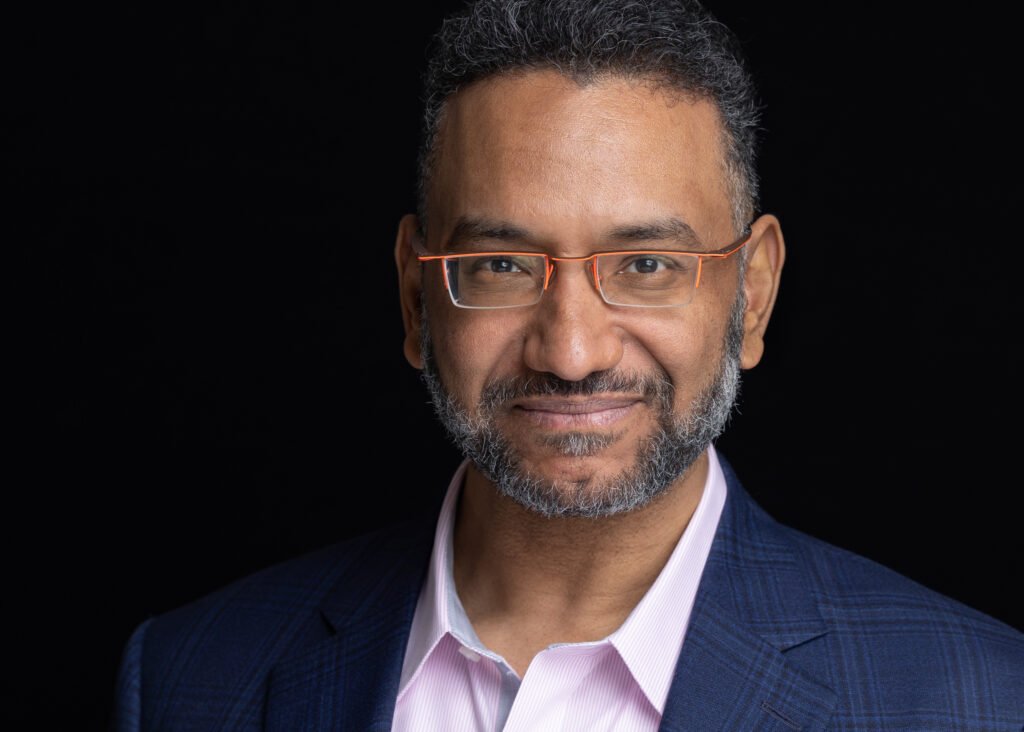 While the camera is clicking, we have a conversation about you, your kids, animals, work. Things you care about that will elicit honest emotions. The camera falls away and it's just you and I talking. No pressure, no mistakes. As we go, we review pictures on a computer and make adjustments.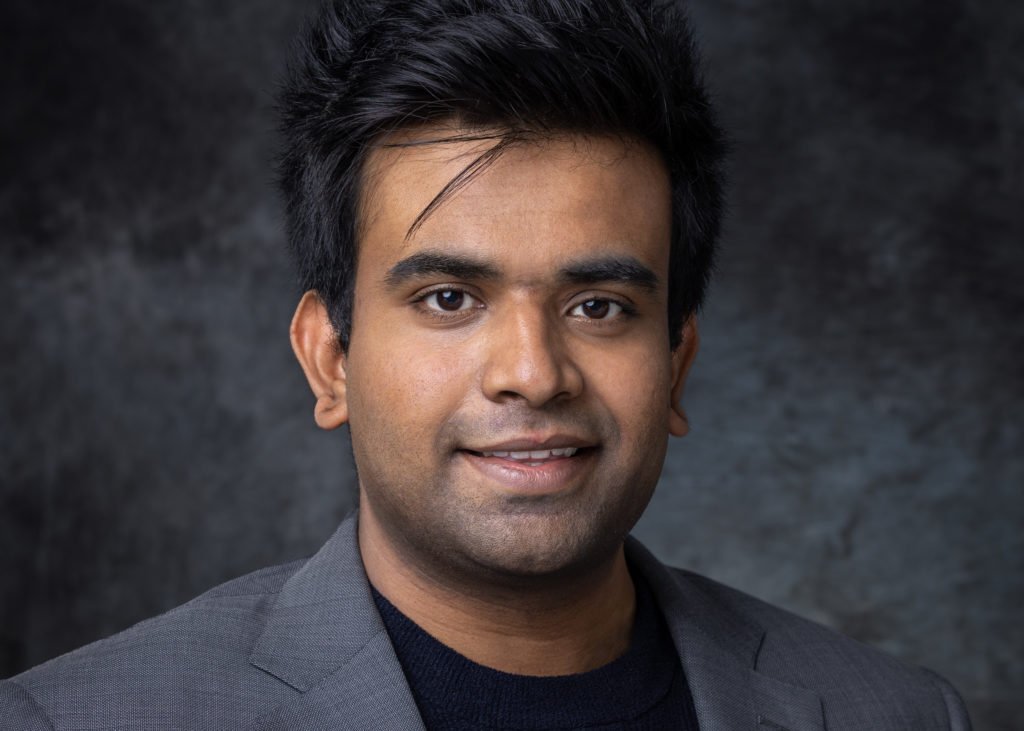 ...and find your Rockstar
After multiple rounds, we narrow in on the favorites and do some background and lighting variations with your best expressions. The hardest part? Choosing your favorites!
VP at MSCI Sanjay Nagamangalam
"Tell him how you want something to look and it's incredible to watch him make it happen. John listens to you and provides great direction which is especially useful if doing professional headshots for the first time around."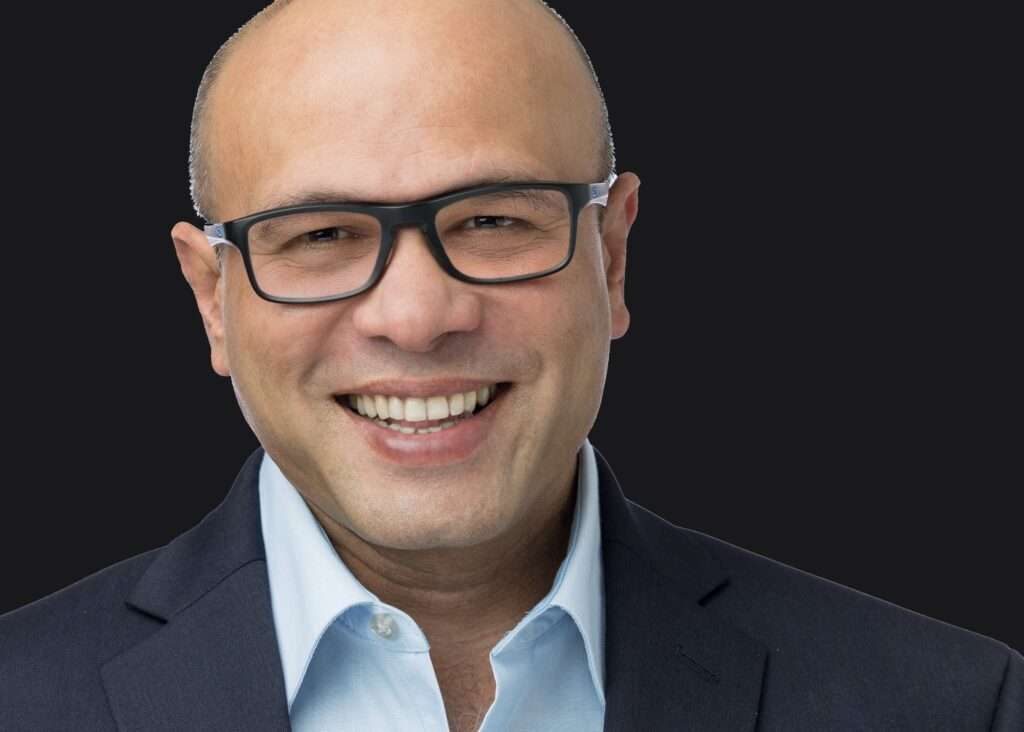 Studio & On Location Services
I have a studio in Sammamish, but I serve all with on location options. If you have a large project, feel free to reach out for a custom quote.