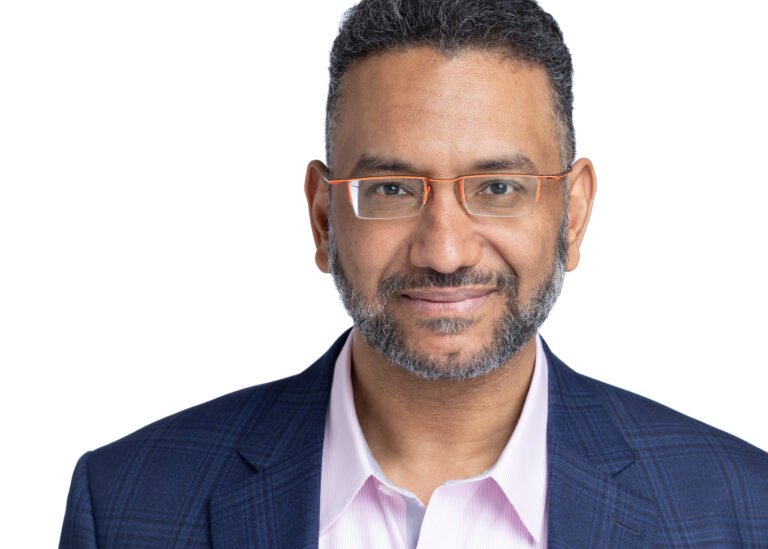 This includes all the following – 
Plenty of shooting time with multiple outfit changes 
Professional posing instructions in a fun, relaxed environment
Live view of photos for selection during the session
Gentle retouching of every photo
In the same session, we can do tight headshot perfect for platforms like LinkedIn and pull back a bit more for a half body portrait look
With professional coaching, everybody will look like a rockstar in a fun, relaxed environment. No cheesy smiles – just you being an authentic human being.
When the session is finished, we'll look through the photos and select just the ones that captures the exact image you want to share with your target audience.
If time is the most important factor, let us know that and we can have you in and out of the studio in under 20 minutes.
Hair and Makeup for women by a professional stylist is an option at an additional cost depending on services requested.
Headshots for Teams at your place of business are priced differently than individual sessions in my studio. See the Group Pricing page for more information.
John made it easy and a fun experience to get updated headshots! His full-service photo shoot included hair and makeup by a professional artist who was comfortable and easy to talk with about my goals and needs. I love the photos we ended up with, and feel ready to take on any job. Thanks, John!
John was fantastic to work with. He took the extra time to get to know me and understand exactly what I was looking for. Great experience and I couldn't be happier with the results. Highly recommend Ludeman Photographic for your professional headshot needs.
John was great to work with! He made the photo shoot relaxing and fun, so our headshots and company group photo turned out great. The turnaround time on the photos and touch ups were all within 24/48 hours. Great service and great photos! I highly recommend John.
Joe Rebagliati
2023-07-07
very helpful and professional; well worth the money
Samira Jimaale
2023-06-20
Ludeman Photographic has the best quality of customer service, personally tailored photoshoots, and is very knowledgeable in the field of photography. I recommend this service to anyone looking for professional headshots or corporate photos.
Nicholas Ruppe
2023-06-15
I had a great time! John is very friendly and made the whole process very enjoyable!
Sophia de Almeida
2023-06-07
I loved working with John! He was extremely helpful and captured the all special moment of the event. I received the pictures in 24hrs and took around 48hrs for the video. He was also super open to feedbacks and adjusted in a timely manner according to what I expected! Extremely happy with his work and I'd definitely have again. Thank you.
John was great! Thank you! -Kevin & Rachel
Susan Kingsbury-Comeau
2023-05-22
John took photos of Mt. Si Senior Center's 2023 Coming Home Dinner and Auction - and the photos were absolutely fabulous. Can't wait to share them with all our guests. I'm looking forward to working with John again.
No matter where you are in your career, it's the cornerstone of your professional image. The initial impact you have is based on your headshot.