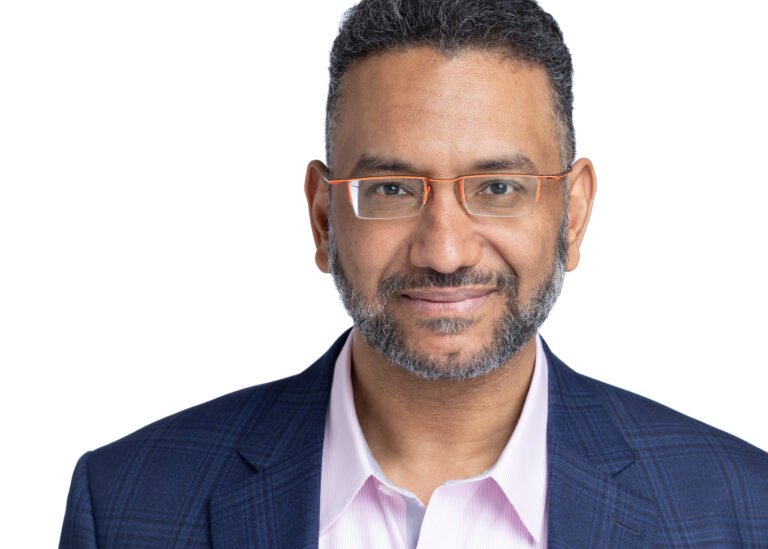 This includes all the following – 
Plenty of shooting time with multiple outfit changes 
Professional posing instructions in a fun, relaxed environment
Live view of photos for selection during the session
Gentle retouching of every photo
In the same session, we can do tight headshot perfect for platforms like LinkedIn and pull back a bit more for a half body portrait look
With professional coaching, everybody will look like a rockstar in a fun, relaxed environment. No cheesy smiles – just you being an authentic human being.
When the session is finished, we'll look through the photos and select just the ones that captures the exact image you want to share with your target audience.
If time is the most important factor, let us know that and we can have you in and out of the studio in under 20 minutes.
Hair and Makeup by a professional stylist is an option at an additional cost depending on services requested.
Headshots for Teams at your place of business are priced differently than individual sessions in my studio. See the Group Pricing page for more information.
No matter where you are in your career, it's the cornerstone of your professional image. The initial impact you have is based on your headshot.